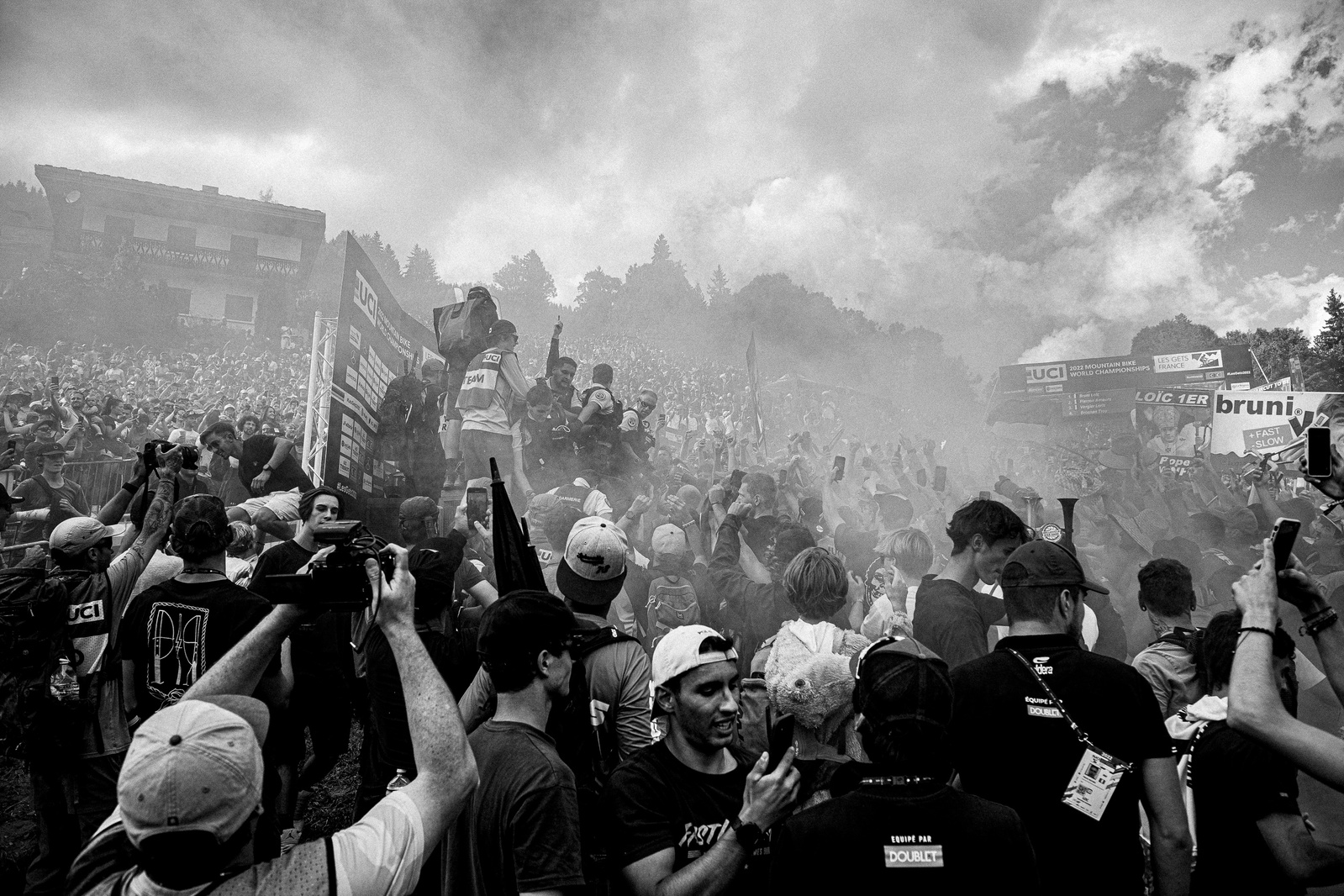 Biography
I am a 20 years veteran sport shooter, having survived to avalanches, fashion faux pas, and various crashes.
i have always feel the need to be deeply immersed in any sports i decide to shoot.
It has been all form of skiing and biking that i try to embrace globally.

I shoot portraits, places, stories, gear and action.

Editorial

As a specialist, it's not a surprise i work mostly with specialized magazines, the ones that promote the purest form of their sport.

have worked with most major specialist magazines over the years.
200, Big Bike, Bike, Bicycle Quaterly, Cog, Couloir, US, Dirt, Downdays, Equestrio, Fluid, Freeride, Freeskier, Grimper, Powder, Peloton, Ski, Skieur, Snowsurf, Vélo Vert, Vertical, WeSki, Wider

Clients
AG2R, Black Diamond, Café du Cycliste, Cervélo, Dynastar, Felt, Giant, Mc Kinley, Michelin, Millet, Mercier, Oakley, O'Neil, Origine, Louison Bobet, Patagonia, Petzl, RedBull, Rossignol, Salomon, Scarpa,Sunn, Time, Victoire